Back To Schedule
Ruby scripting 101: Code your own SketchUp tools
Log in to save this to your schedule, view media, leave feedback and see who's attending!
Feedback form is now closed.
---
Speakers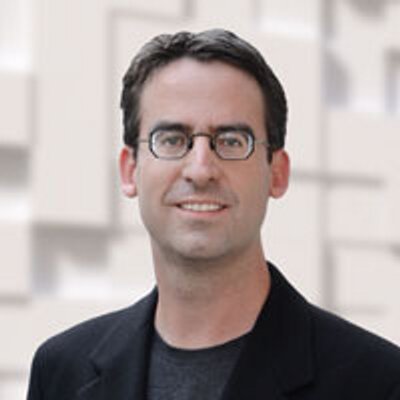 Senior Lecturer / Author, University of Massachusetts
As a faculty member in both the Building and Construction Technology (BCT) program and the Department of Architecture at the University of Massachusetts (UMass Amherst), Mr. Schreyer has been teaching classes in digital design, BIM (Building Information Modeling), and digital fabrication...
Read More →
---