Back To Schedule
Extension madness
Log in to save this to your schedule, view media, leave feedback and see who's attending!
Feedback form is now closed.
---
Speakers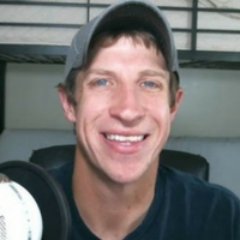 SketchUp Trainer/Construction Estimator, The SketchUp Essentials
Justin Geis is the founder of The SketchUp Essentials. Justin started using SketchUp as part of his work as a general contractor in 2008. He quickly realized the power of the software and started using it for personal projects. He started The SketchUp Essentials as a place to share...
Read More →
---