Upcoming extensibility changes (part 3)
Feedback form is now closed.
---
Speakers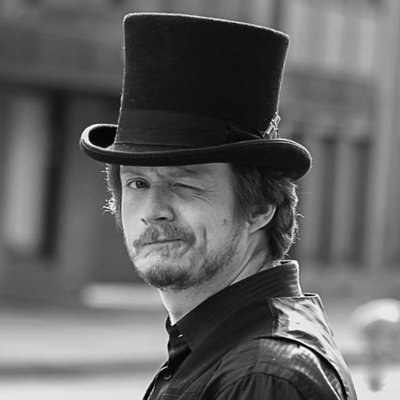 Software Engineer, SketchUp
Thomas is a former modelmaker and visualization artist who stumbled into the world of SketchUp in 2007. After writing a number of Ruby extension to avoid doing any hard work himself he's now working hard for SketchUp on the Extensibility Team maintaining the APIs and developer community...
Read More →
---