Back To Schedule
UI/UX best practices
---
Speakers
SketchUp
Vixay Sysouthavongsa is the lead UX designer on SketchUp's supporting products such as the 3D Warehouse, Extension Warehouse, Mobile, and VR views applications.  He has been with SketchUp for the past 2 years and has brought with him 12 years of UX experience from various startups...
Read More →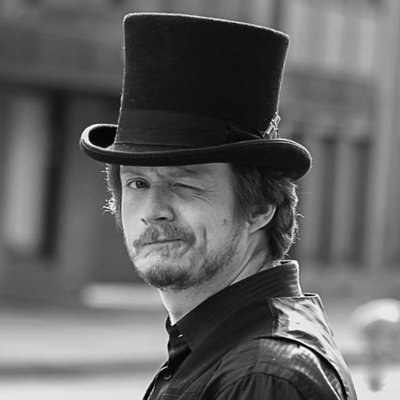 Software Engineer, SketchUp
Thomas is a former modelmaker and visualization artist who stumbled into the world of SketchUp in 2007. After writing a number of Ruby extension to avoid doing any hard work himself he's now working hard for SketchUp on the Extensibility Team maintaining the APIs and developer community...
Read More →
---