Back To Schedule
TestUp: The unit test hackathon
---
Speakers
Extensibility Engineer, Sketchup
Nick is a graduate of the University of Colorado Architectural Engineering and Computer Science departments. In his career, he has contributed to rendering software and been a laboratory manager in the lighting industry, where he developed instruments and software for photometric...
Read More →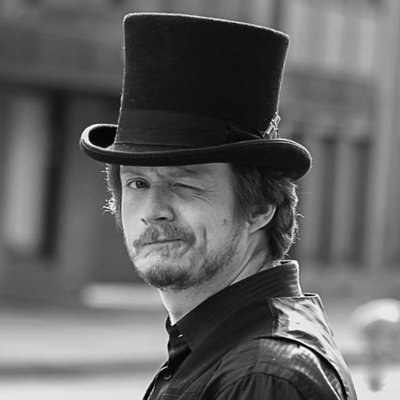 Sr. Software Engineer, Trimble, Inc
Thomas is a former modelmaker and visualization artist who stumbled into the world of SketchUp in 2007. After writing a number of Ruby extension to avoid doing any hard work himself he's now working hard for SketchUp on the Extensibility Team maintaining the APIs and developer community...
Read More →
Software Engineer, SketchUp
Jin Yi has been part of the Extensibility team for little over a year. He is still learning the ins and outs of the API. Got tips and tricks, let him know.
---